Learn from other cultures
bauhaus imaginista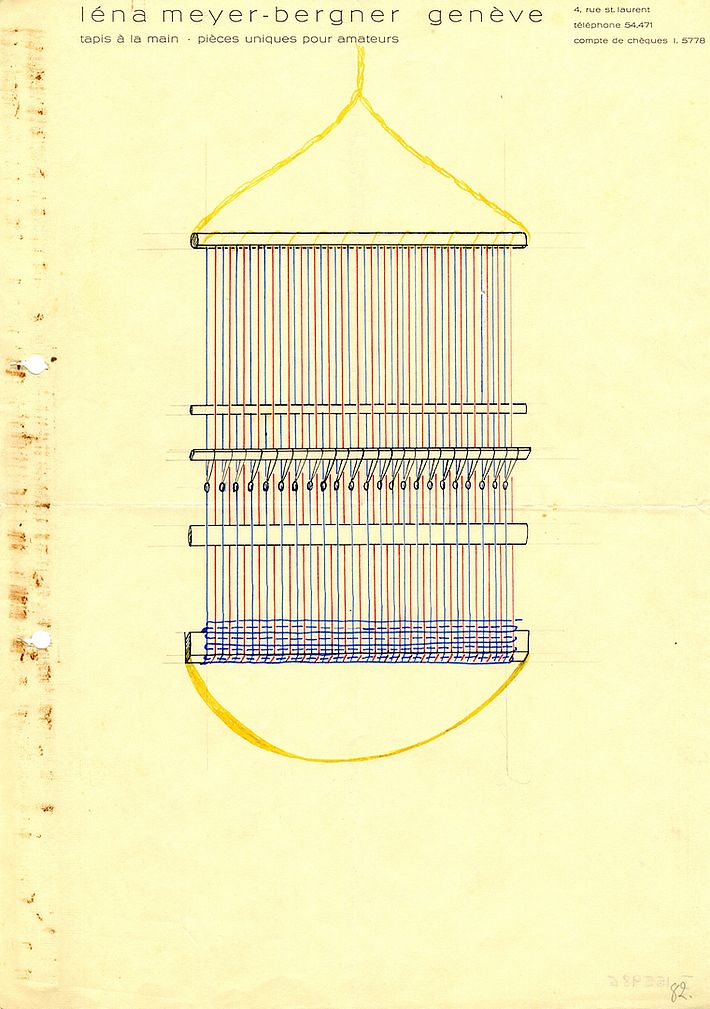 headline
From the beginning, the Bauhaus school aligned with a modernist tendency to study cultural practice from outside the European mainstream, including African sculpture, Indian temple architecture, Andean textiles and European folk traditions. This symposium asked what it means to take cultural materials and inscribe them in a new context—whether this is done by the 19th-century ethnographic museum, the avant-garde artist, the mid-century teaching collection or in contemporary art. Specifically, it explored questions of appropriation, representation and 'learning from' in the work of Bauhaus emigres and their students who collected a wide range of materials indigenous to the Americas, as well as considered where these debates stand today.
Prior to the symposium a group of artists, designers, curators and art historians including symposium participants, made a study tour to museums archives and studios in New York to examine and discuss materials ranging from Mesoamerican artefacts to the work of the mid-century artists who found inspiration in these collections.
The symposium in New York was curated by Marion von Osten and Grant Watson in collaboration with the Goethe-Institut New York and the researchers Elissa Auther (NYC) and Erin Alexa Freedman (NYC).