Looking back to the Opening Festival
From January 16th to 24th, 2019, the opening festival drew a total of 12,000 visitors to the Academy of the Arts on Hanseatenweg, Berlin. The Bauhaus Agents were represented in numerous programme highlights and provided an insight into their work by means of video documentations and audio pieces. On two days they issued an invitation to workshops. One high point was the dance performance by Berlin pupils, "Bauhaus and me".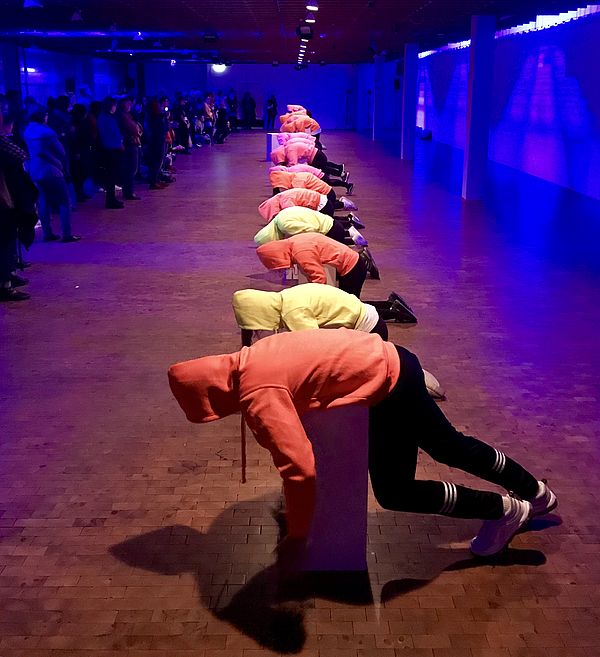 Headline
Visitors could get information about the Bauhaus Agents' work at video and audio stations. Among other things, there were documentations of the Weimar Matador, of teaching space research in Berlin, and of the multi-school video-dance project Oscar Remixed from Dessau, as well as an audio play about Hannes Meyer.

21stand 22ndJanuary were dedicated to participation. A total of 110 pupils and teachers attended workshops on themes like light, movement, and space. They built sign robots and design machines, became light-shapers or made playful exercises in spatial experience. This experimental work was inspiring for everyone, including the supervising artists and the participants. The Bauhaus Agents also gained important experience relating to their future work.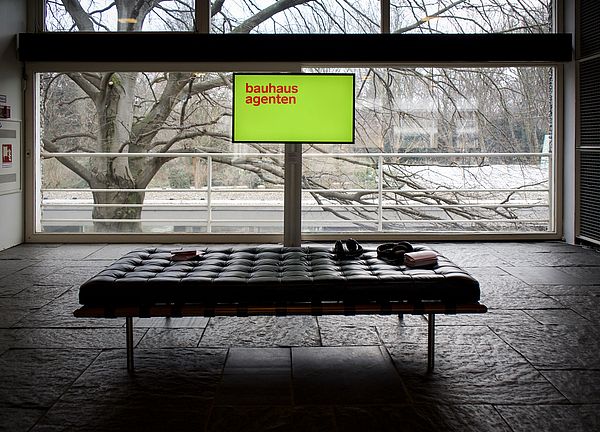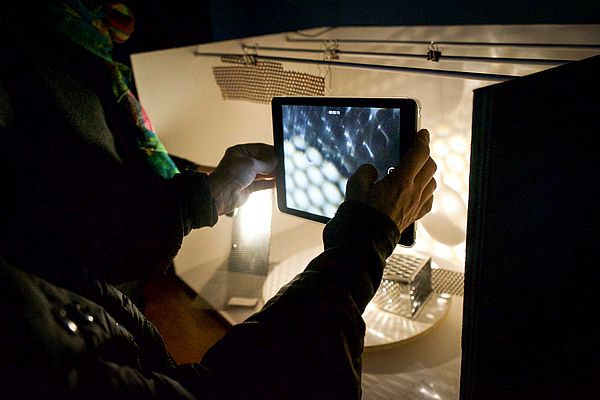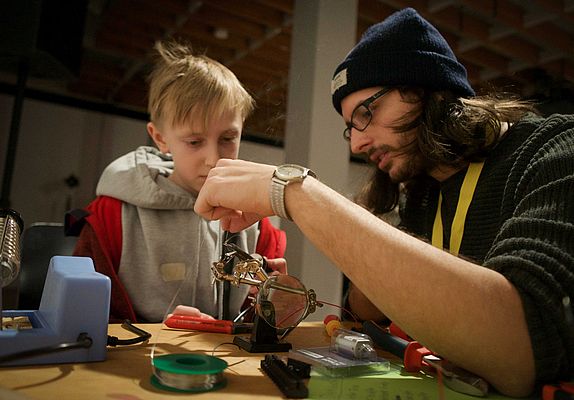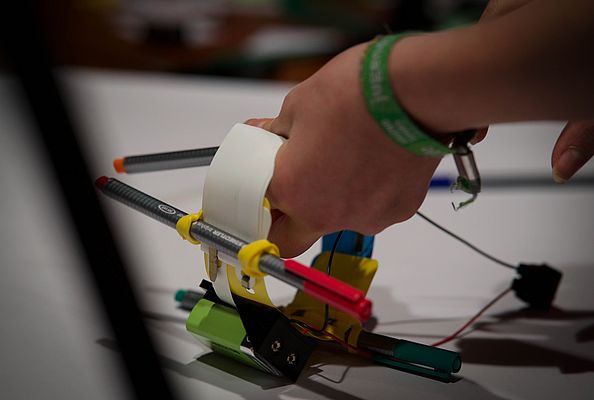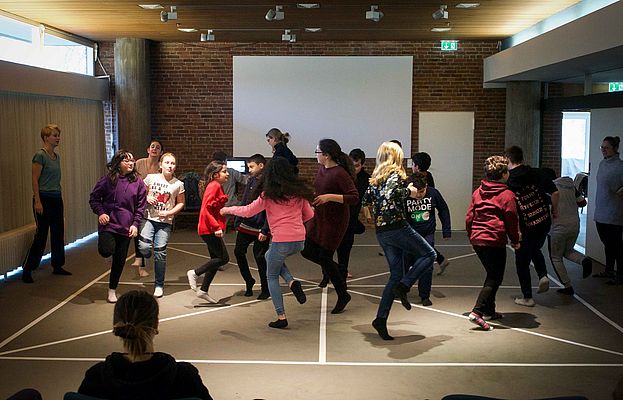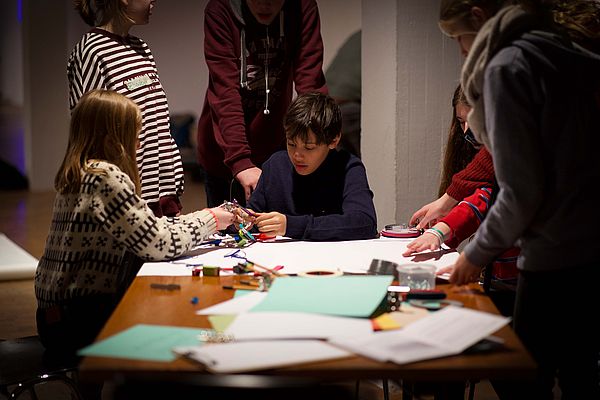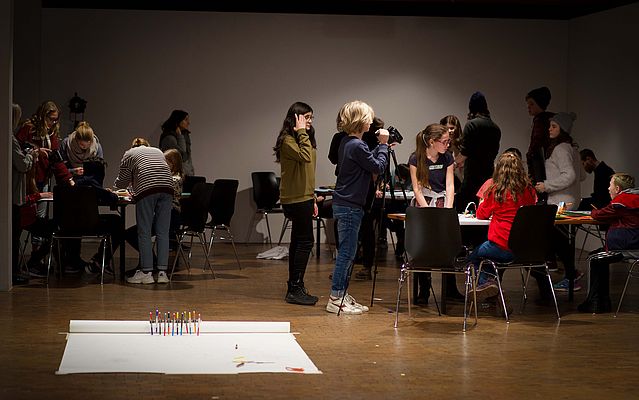 Bauhaus and me
The two presentations of the investigative dance performance project "Bauhaus and me" were highlights for the Bauhaus Agents during the days of the festival, attracting a total of 160 visitors. In the 60-minute piece, pupils from the Bertold Brecht Oberschule Berlin processed their impressions and insights from a study of the historical Bauhaus. They invited visitors to a journey through time, including Weimar, Dessau and Berlin, and so facilitated a sensual experience of history.