Education through Sabotage
Rathna Ramanathan on design education in a post-colonial context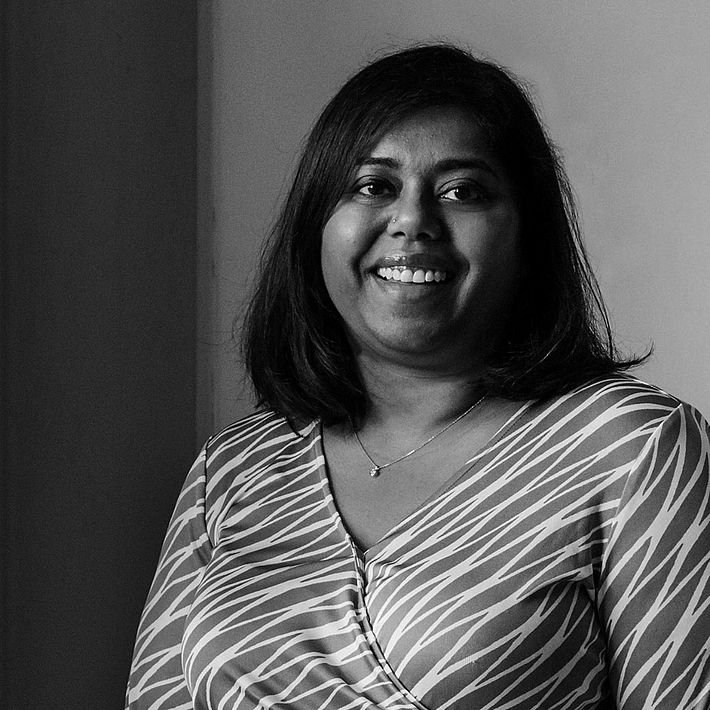 [Translate to English:] headline
When I first came to Europe for postgraduate study, this focus on the individual and self was both confusing and intriguing. I grew up in India where one is brought up with the belief that the community transcends the self and that duty or service supersedes one's own needs. However, as I continued my studies in the UK, I was reminded that European modern design education laid the roots for modern Indian design education.
Before India gained independence from Great Britain, Rabindranath Tagore visited the Bauhaus School in Weimar in 1921. Tagore was interested in the Bauhaus for a specific reason.
[Translate to English:] headline
His family had established Shantiniketan, a place of learning outside the busy city of Kolkata, with the aim of taking education beyond the walls of the classroom. Tagore developed this into a vision based on humanism, an international curriculum and the principles of a sustainable learning environment. "The highest education," Tagore noted, "is that which does not merely give us information but makes our life in harmony with all existence."
Yet before this modern age and prior to India's various European colonial masters, the basis of India's ancient education – the Gurukul system – was based on community learning. Not just learning together but one learning to live with each other constructively. In the Gurukul system, students became a part of their tutor's family and every member of the community was expected to look out for each other. When asked what design education means in a globalised world, I am reminded of my past as a student at school in India.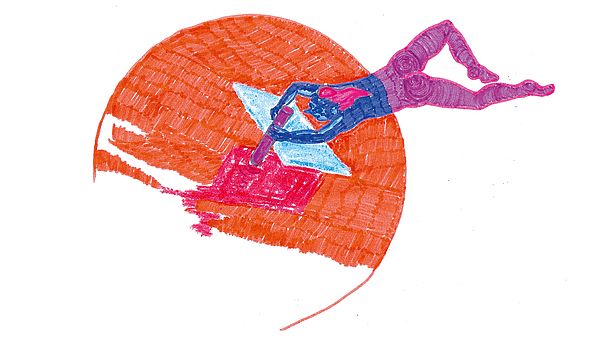 [Translate to English:] headline
I lead the Visual Communication department at the Royal College of Art. I am the first non-British academic to do so. The programme founded in 1948 has a place at the heart of the UK's graphic design community; most educators teaching in the UK have either been to, taught at, been taught by or taught someone from the Royal College of Art. Within my program at the Royal College of Art, we are interested in unpacking Lave and Wenger's approach to "communi- ties of practice" as an active, reflexive, discursive model of design education. When speaking of situated learning in communities of practice, Lave and Wenger make an important distinction of considering learning as a process of becoming a member of a sustained community of practice. The best of the creative schools have fostered this – Bauhaus, Black Mountain, Shantiniketan.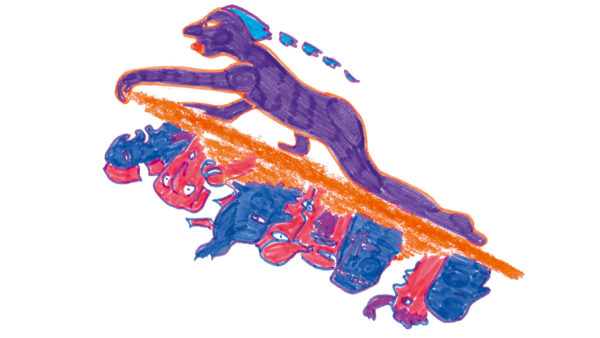 [Translate to English:] headline
Situated views of learning dismiss traditional ideas about knowledge residing in the heads of individuals and in its place, compare knowing with active participation in cultural practice. At the RCA, we aim for a learning environment as a lived experience in which people, places, and real-world projects come together and enter into conversation with each other. The building of situated learning within communities of practice supposes that the purpose of education is to be transformative. The aim is to develop our sense of ourselves and our role in the wider field of cultural production – to teach and learn, to lead and to follow, to remain who we are and yet be changed by our surroundings. This is a modern attitude.
Dr Rathna Ramanathan (London) is a design researcher and director of the School of Communication at the Royal College of Art.
[Translate to English:] headline
Our aim right at the outset, as one joins our community of practice, whether tutor or student, is to establish this: you are a part of a community whose individuals have equivalent needs and desires and frustrations. We want to build a modern understanding of the individual as a collection of various cultural identifiers such as location, gender, race, history, nationality, language, sexuality, religious beliefs, ethnicity and aesthetics. And we want this understanding to direct the work our students make. This is a modern attitude.
Working on intercultural projects often with colleagues from across the world, I see the potential of art and design practice as pluralistic – one that voices the conviction that various religious, ethnic, racial and political groups should be allowed to thrive in a single society. That what makes us human is our differences. For me, truth or authenticity comes from thinking through a form, what I call "situated making". I believe that when one thinks about how to make objects, systems, environments, experiences, one thinks how they live. The meaning of our work also resides in how it is made – on concepts of craft, skill and workmanship irrelevant of the media we are working with. This is a modern attitude.
Art and design in my experience has been a discipline and profession of territory. Whereas in practice, it has the potential to be a series of networks and of dialogue and impactful change. As Gayatri Spivak put it, "let us engage in affirmative sabotage – let us repurpose and use the tools." Spivak goes on to say "Affirmative sabotage doesn't just ruin; the idea is of entering the discourse that you are criticizing fully, so that you can turn it around from inside. The only real and effective way you can sabotage something this way is when you are working intimately within it." This is the role of an educator in art and design in the complex world we live in. This is a modern attitude.
[RR 2017]